Latest News
28
Jan
7 GIFs Showing Why You Should Buy Tickets During Early Bird
Bournemouth 7s 2020 Early Bird Tickets are on sale and they're around for one month only! If you're not sure if you want to buy now, you might want to read these 7 reasons to buy your B7s ticket in early bird. We've used the magical power of GIFs to hammer the point home.
---
1. It's cheaper than it's ever going to be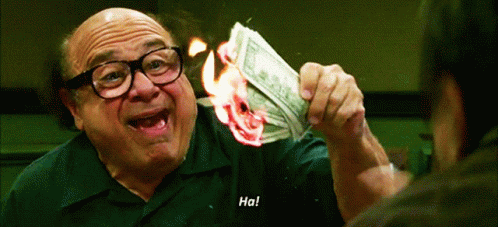 Getting your ticket now can save you up to 33.3333333333%, so frankly you'd be silly not to. With adult tickets from as little as £50 and student tickets from £40, you're going to struggle finding a better festival deal.
---
2. You can pick up a bargain on the Ultimate Ticket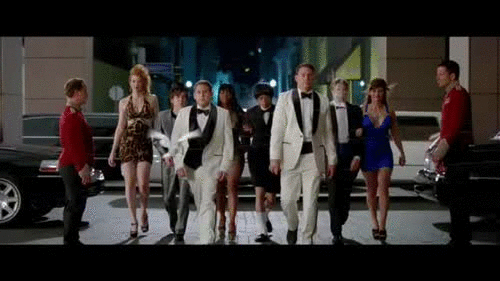 There's no better time to pick up the Ultimate Ticket, which gets you into VIP Colourseum, V.VIP, and posh toilets. You can cruise past the masses using your queue jump and swan into V.VIP like a boss.
---
3. More time to get festival-ready Whether you're camping, glamping or just rocking up in your fancy dress, festivals can take some preparation and planning. Why not give yourself more time to decide what shade of glitter you're settling on?
---
4. Spread the cost = more money for the weekend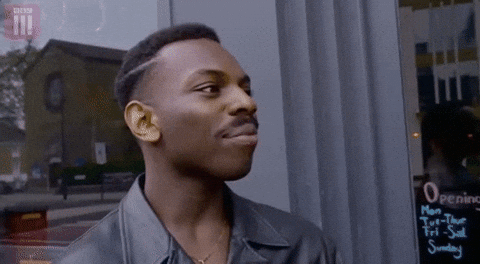 Festivals are a perfect time to let your hair down, so you don't want to be worrying about pursestrings while you're partying with your friends. Buy your ticket now, and you'll have plenty of time to save for the Bournemouth 7s weekend.
---
5. Easy Surprise Valentine's Day gift

Imagine his or her face on Valentine's morning as they open an envelope containing a lovingly printed and folded ticket, nestled amongst some wilting rotten rose petals. Who said romance is dead? They'll love you for it, and it's a great sign of commitment.
P.s. If you don't have a significant other, just treat yourself. Happy Valentine's!
---
6. Secure your ticket now to avoid stress later
Nobody wants the hassle of desperately trying to get hold of a ticket last minute, while everyone else is getting in the festival mood. Buy your ticket now, watch the days countdown and relax!
---
7. Finally, roll-out your Smug-face
Friend: "I didn't get an early bird Bournemouth 7s ticket"
You:

---
Share this article: