Latest News
13
Mar
7 Out of This World Fancy Dress Ideas for B7s 2019
It's never too early to prep your festival garb,  so we thought we'd make the announcement earlier than usual to give you plenty of time to execute your cosmic costume creation.
Whether you're thinking of building a robot, wrapping yourself in foil or actually painting Uranus, we have some fancy dress inspiration for our Out of This World theme:
1. Take a giant leap as an Astronaut
If you've always fancied yourself as an Armstrong, Aldrin or whoever Tom Hanks played in Apollo 13, now is your opportunity. You don't need a big expensive NASA approved spacesuit: make it yourself with tin foil and cardboard.

2. Try an Alien concept
Aliens tend not to show their face around Earth too often, so we mostly have to guess what they look like. So use your imagination and be extra with your extra-terrestrial costume.
3. Recreate your favourite Sci-Fi Movie
For all the geeks and nerds out there, you probably don't need encouragement to don one of the many sci-fi costumes already hanging in your wardrobe, but heres a chance to dust one of them off again.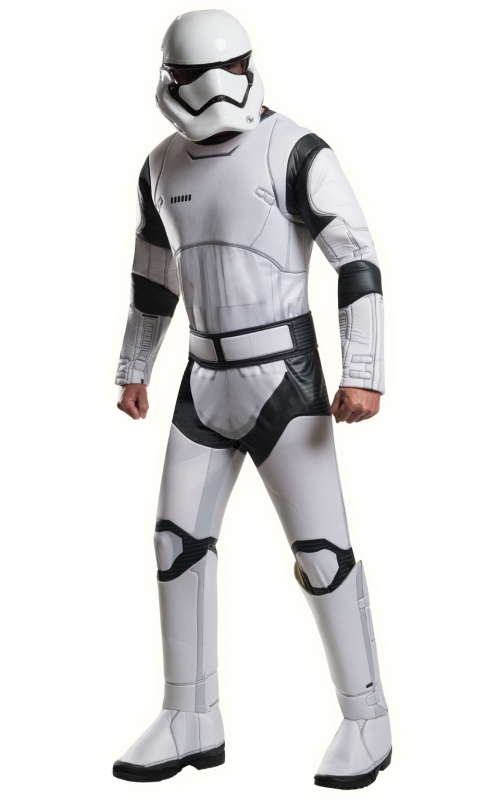 4. Glitter from another Galaxy
With glitter, your options are literally infinite. Think stars, planets, galaxies, blackholes, and any other spurious reason to cover yourself in sparkles.

5. Dress as a space themed Confectionary Item
Not the most glamorous choice, but a great conversation starter. Mars, Milky Way, Galaxy, Starburst, Starmix, Starbar, Magic Stars…those snack companies love a bit of space talk.

6. Construct an elaborate Robot Exo-Skeleton
Another broad choice. Robots can be sleek or clunky, sexy or ridiculous, functional or completely impractical. Either way, cue an entire weekend of dancing like Peter Crouch.
7. Put a Colander on your head
The Out of This World equivalent of cutting some holes out of a bed sheet at halloween and calling yourself a ghost.
Whatever you decide to do, we can't wait to see what you all come up with! Make sure you tag us in your inevitable social media posts so that we can see what you're up to!
Share this article: