Latest News
28
May
7 Reasons You Will Prefer to Defer to 2021
With the 2020 festival officially not going ahead ?, the B7s team are straight back into organising for next year ?. We have been blown away by the positivity flooding in, so we wanted to send some vibes right back.
Here are 7 reasons why deferring your ticket is the right move:
1. Freeze your ticket price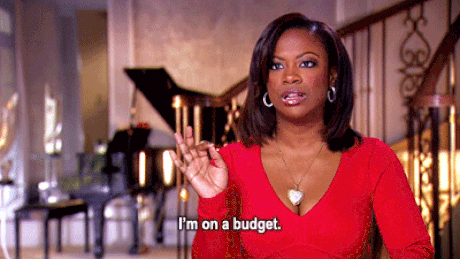 Your ticket was bought at 2020 prices and that won't change. No additional charges, just a slightly longer wait. Consider it an investment in your future happiness.
2. Beat the rush

We've all seen the public's capacity to panic-buy in recent months: avoid the unnecessary agro and simply watch as others rush to buy tickets on release day.
3. Guarantee your spot

With so many tickets already allocated, spaces in all areas are going to be limited when tickets go back on sale for 2021. Your spot is already reserved.
4. No more admin
Getting your crew together can be like herding cats. If you were organised for 2020, you're already organised for 2021. Don't waste that valuable admin.
5. A ready-made reunion

For those in final year of uni and moving away from Bournemouth, the 2021 festival is an oven-ready reunion. Make good on those promises to meet up next year!
6. 2021 will be another level
 
It'll be the first B7s Festival 2-years in the making, so expect us to pull out all the stops. Plans were huge for 2020, and we have a whole extra year to execute ?
7. We all need something to look forward to!
After all that 2020 has thrown at every one of us, having something to look forward to is an absolute dream. B7s is always a celebration. It always draws the most fun-loving crowd. It has always been a unique festival with an unrivalled atmosphere, but with the disappointment and frustration many of us have experienced this year, the anticipation and sense of freedom that next year will beckon is going to create something special.
We'll see you there ?
Share this article: